Why Offshoring?
Companies look for profitable benefits when they consider offshore and locating their Business operations to overseas countries. It could be labour cost / relaxed regulations / technical or Geographical factors, and many more, whatever is the reason Sri Lanka is always ranked highly among the top countries with the capabilities to cater the requirements of outsourcing specially for IT and BPM sectors. Sri Lanka is an amazingly beautiful country which carries rich Historical and cultural significance also well known for its friendly people and for their diversity. Well reputed companies such as Microsoft / Intel / Accenture / Virtusa / RR Donnelley / London Stock Exchange / Pearson / HSBC / Axiata operates their offshore centres in the Island nation.
Where Sri Lanka stands in the world as an offshoring Destination
– Gartner the worlds leading research and advisory company ranks Sri Lanka in the top 30 locations for offshore services and sixth in the Asia Pacific region.
– UK's national outsourcing Association selected Sri Lanka as the offshoring destination of the year for two consecutive years (2013/2014 and shortlisted in 2015).
– A.T Kearney's ranked Sri Lanka 11th in the global location service index in 2017 and ranked equal 4th in terms of financial attractiveness.
– Sri Lanka ranks as number one South Asian country in World Banks "ease of doing Business" ranker.
– 12th top ranked destination in IBM global trends report.
– The United Nations E-Government Survey ranks Sri Lanka as number one in the E-Government rankings.
Why you should chose Sri Lanka as Your outsourcing Destination
– First and foremost the improved security of the country after the conclusion of 30years of Civil war.
– 92% Sri Lanka has the best literary percentage among South Asian countries according to the UNDP Human development index.
– Well established infrastructure services ranks number one in South Asia and capital city Colombo recognized as a global centre of Excellence for Finance and Accounting.
– British Telecom billing system with 18million users and first South Asian country to establish 4G network coverage.
– Open trade policy of Sri Lanka and safety for foreign investment is guaranteed by the Government.
– Tax Holidays up to 12years for the new investors and allowing full foreign ownerships also no repatriation on the earnings.
– Sri Lanka Government provide help in real estate acquisition for companies considering factors like the volume of the Business and number of potential job opportunities. Also allocated 110 Acres for new IT campuses.
– Sri Lankan Airlines is one of the fastest expanding Airline services of the world with more than 44million annual passengers.
ICT Literacy and the Workforce of the Country
– 90,000 plus current ICT workforce is projected to grow up to 210,000 by the year of 2022.
– Current ICT literacy rate of 40% is projected to raise to 90% by 2022.
30,000 plus annual Graduates.
– Google summer of code ranks Moratuwa university as the best Technical University of the country for 9 consecutive years. With an annual pool of 140k and quarter of which are directly on UK qualifications.
– Only 300 ICT based companies operates in Sri Lanka and current workforce in the sector is 60,000.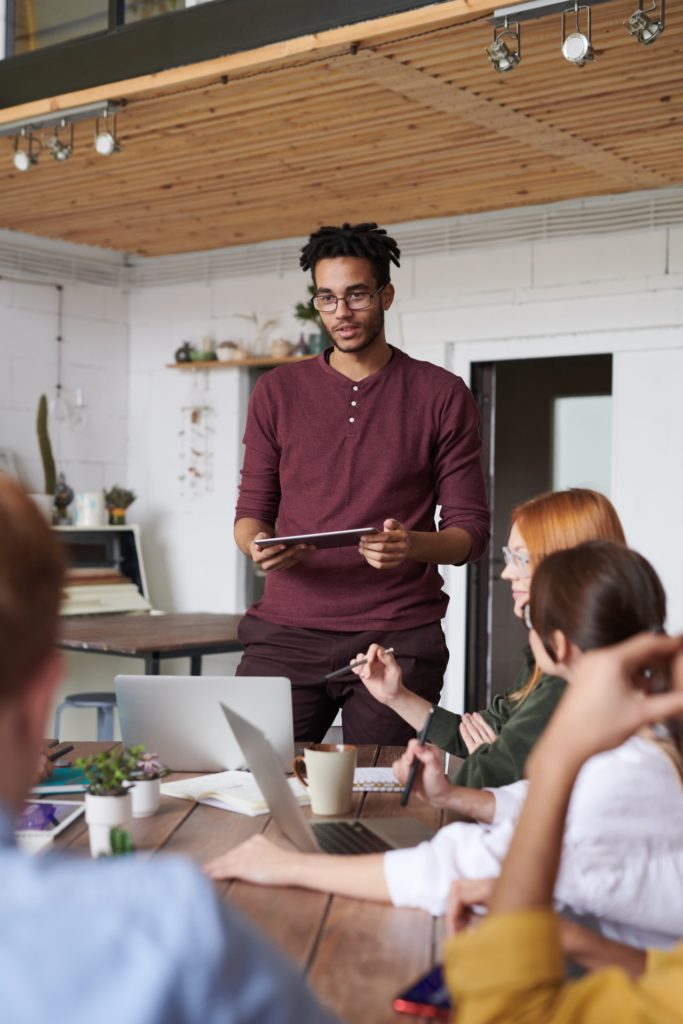 Growth of quality freelance Developers in Sri Lanka
As it is very much evident that the government interest in enhancing the infrastructure services and support overall for the ICT sector, resulted in generating more quality software graduates inside the country which has obviously produced high quality qualified freelancers too. As pointed above still there are mere 300 companies providing opportunities for all these software graduates which is not sufficient enough. So Sri Lanka is enriched with both quality and quantity right now.
These independent professionals are serving their expertise to numerous online and offline freelance platforms. Online platforms such as Fiverr, Upwork, freelancer, to name few, and other offline sources where they work as freelancers.
Wage comparison
It is widely recognized and highly recommended that Sri Lankan freelancers are high quality service providers at an affordable price unlike the other sub-continent software Developers and freelancers.
The wage appreciation of Sri Lanka is substantially low compared to the other regional outsourcing destinations such as India, comparatively the cost per worker is 30% lesser than the other offshoring destinations. To be precise wages ranging only 60$ to 1500$. When it comes to the web developers same rule applies the cost is far less than the Indian, Pakistan or Bangladeshis moreover the general understanding among the world is out of these subcontinent countries Sri Lankan developers are the most trustworthy ones in the business.
Government of Sri Lanka aims ICT / BPM sectors to become countries number one revenue earner by the year of 2022, so government support for offshoring is immense and Many companies are viewing Sri Lanka as a natural complement to their operations these days. It is the ideal time for you too.