Throughout my travels across my country I've crossed paths with so many tourists from all corners of the world, and yet they all conclude by relating a similar theme; they vow to return again to see more of this beautiful island. And guess what, they're not wrong. Sri Lanka offers a plethora of those unique 'so Sri Lanka experiences', that there's always something that appeals to every type of traveller no matter who you are.
You like chilling in the sun, with the sand, the breeze and the sound of the waves? No Problem! Sri Lanka is literally surrounded by stunning coastline with beautiful beaches, some of which are famous for surfing and scuba diving. You like the calm of nature, surrounded by the trees, the cooling breeze in chilly high elevations with stunning scenery? Sri Lanka's central highlands feature those endless green landscapes with cascading tea estates along bendy roads, perfect for the nature lover. Or maybe you like exploring rich historical landmarks and taking a journey through time… Sri Lanka hosts the world's 8th wonder; the Sigiriya rock fortress, and there's so much more… Discover an ancient civilization come to life when you explore the Anuradhapura and Polonnaruwa areas which held kingdoms that lasted millenia.

My adventures in Trincomalee; the place I keeps coming back to
I've travelled to Trincomalee (In Sri Lanka's East Coast) over 3 times, and I still can't get enough of it! There's something about it that keeps me coming back. The road trip from Colombo to Trinco is fun too, it's just filled with color, fun and adventure. This is quite a unique route as, you'll actually get to see a cross section of multiple local cultures all mashed up into one trip. On the way to Trinco you pass by many tourist hotspots, and some of them particularly in the cultural triangle around the Dabulla region are definitely worth stopping to check out!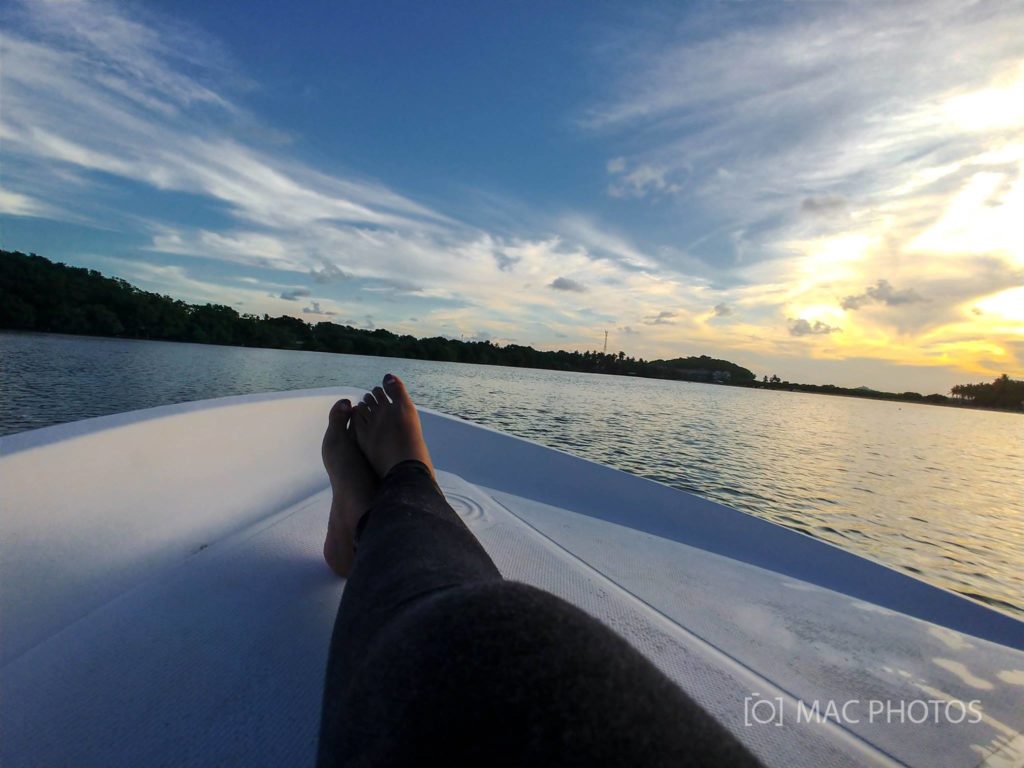 Relax; The first thing you notice is that there's a chill vibe in Trinco, everything's laid back, the locals are friendly, the air is fresher than the city. Basically it's the perfect escape from the hustle and bustle of the traffic congested concrete jungles we live in today. This is the perfect coastal destination if you want to relax under a beach umbrella, sipping a cocktail with the sound of the waves in the background! Most of the hotels are extremely affordable, which brings me to my next point.
It's cheap; For a popular beach destination with white sandy beaches most of the accommodation options here are incredibly affordable. There's hotels from 3 star to star resorts and the prices are competitive and relatively low during the summer. The two times I travelled to Trinco I stayed with Cinnamon and Amaranthe hotels, both were good in terms of value for money and offered great facilities with fantastic sea food. The third time I visited Trinco I stayed with Trinco Golf Link; it's a budget hotel but the facilities were quite good, it's incredible value for an awesome place. Although to book this you would need a contact (friend or family) associated with Trinco's Air Force camp since it's managed by air force.
Multiple attractions all in one destination; There's lots to explore in Trinco if you're up for some adventure! You certainly don't have to be confined to the hotel, Trinco is a fun packed place that you just need to go out there and explore. A few notable mentions;

– Pigeon Island; You can get here by a boat ride from Nilavali beach (it's where most of the hotels are anyway). Once you're on the Island you'll discover a rocky reef, home to unique fish spices, turtles, and well of course pigeons! Yep, they don't call it "Pigeon Island" for nothing! Although let's get to the real business of why you really came here; the snorkelling and swimming! The reef is surrounded by shallow waters that are gentle enough for even a beginner at swimming, although it is recommended you wear a floating jacket. If you're an experienced diver, feel free to dive beneath those crystal blue waters to discover a rainbow spectrum of corals, it's just amazing. Just be sure to time your visit Pigeon Island during the summer as its closed off during the monsoon season due to rough seas.
– Hot water wells; This is another 'must see' destination if you visit Trinco. There's so many local guides about this.
– Marble Beach; This is the perfect beach to chill and relax by yourself as most of the time it's not crowded and chances are you'll be the only people on the beach. A section of this beach is reserved for SL Air Force, so it helps if you have a connection to access the restricted section as the other public areas tend to be crowded.
– Koneswaram Temple; The story of the kovil dates back all the way to King Ravana; a famous Sri Lankan king who ruled for decades. It's located near a cliff near the ocean which provides for an awesome view!
Of course this is just my list, based on where my adventures took me. You can chart your own path in exploring more interesting places in Trincomalee. Just a quick search of the area on Google Maps would show you there's much more to be explored! Happy travels in Sri Lanka, and wherever your travels may take you, remember not to pollute these beautiful pristine beaches, we owe that to nature and sea life.